Fathers are most ordinary men turned by love into heroes, adventurers, storytellers, and singers of song.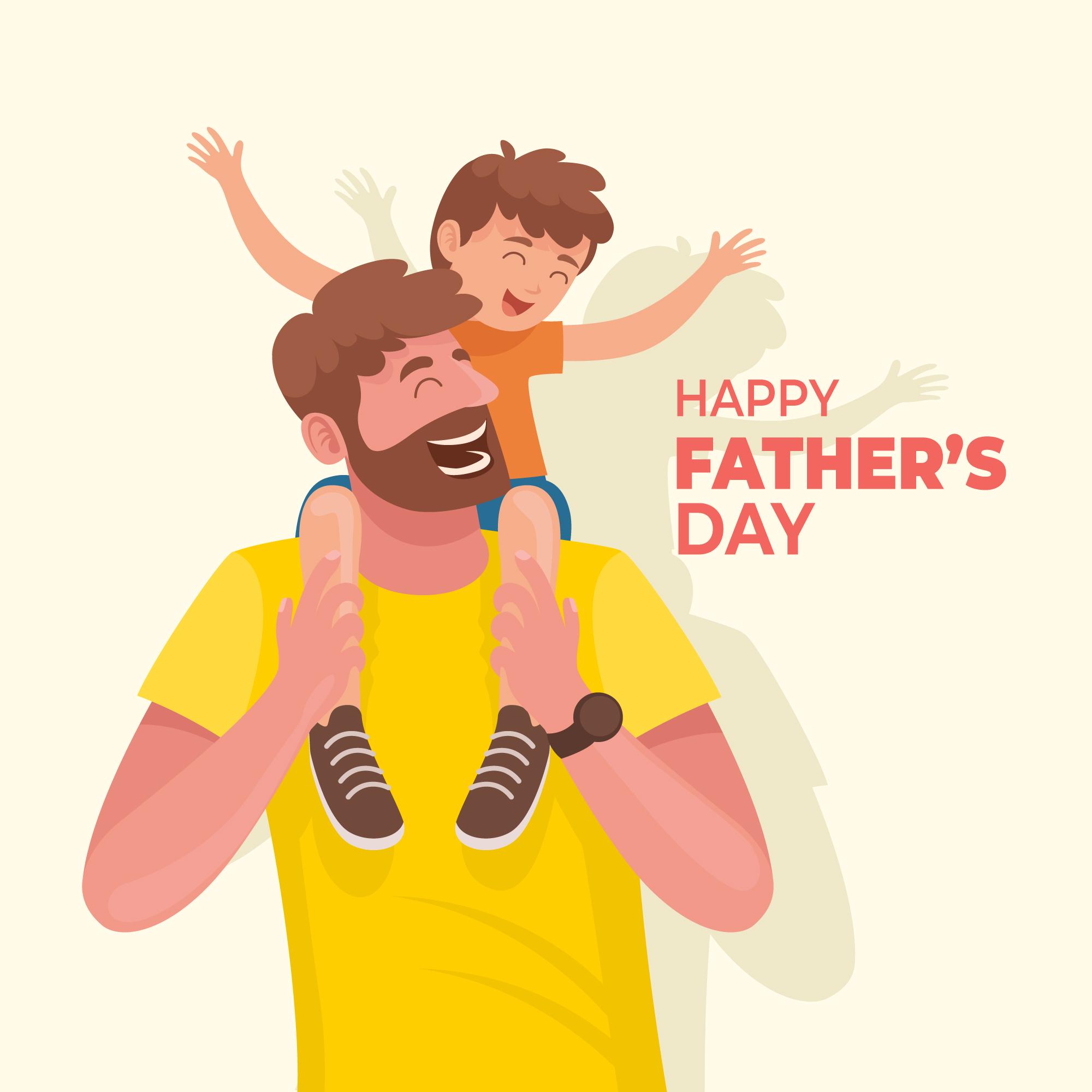 Papa is reliable
Even though he may have a meeting with a client or an important presentation to make, a good father will always make time for his children. A father who is there for his children when they need him is reliable and hence will always have his children's trust.
Dad never gives up on you
A father is the best cheerleader for his child. Even though he may be tough on them, he has their best interest at heart. He will always cheer them on and encourage them to be the best they can.
Daddy is a problem solver
Fathers listen to problems and will do whatever is in their power to get their children out of trouble. The child may get sounded off later, but when it matters the most, the father will always be there for his child, ready with a solution.
Who is a Father?
He is the first superhero we know of and, for a girl, he is the prince charming she will always fall back on. It goes without saying that a father stretches his means for his children and his love for them is both unfathomable and unconditional. He loves without reasons holds your finger when you need a helping hand.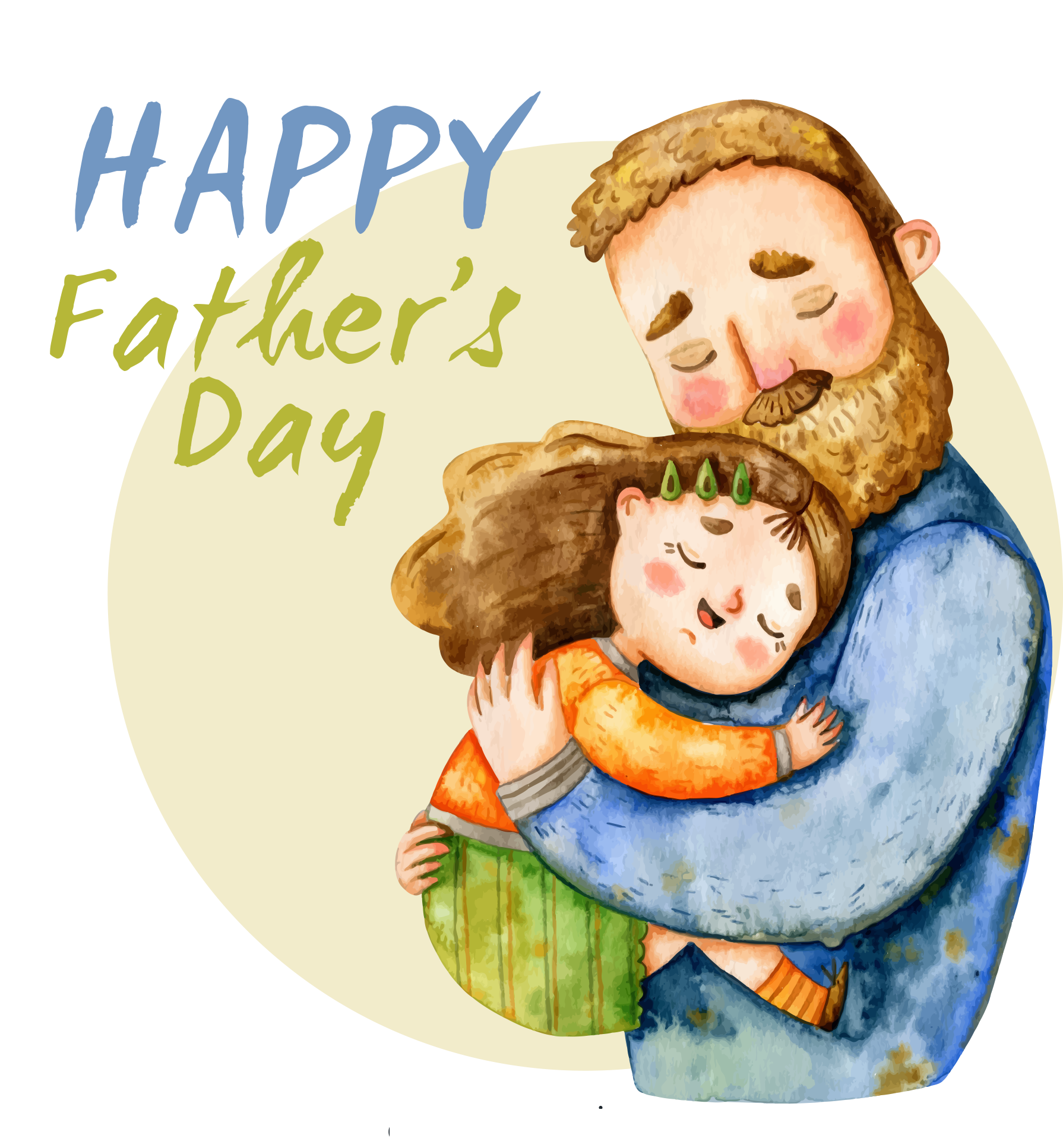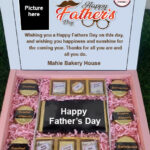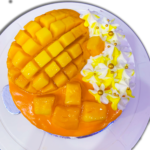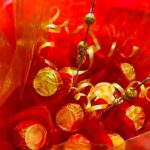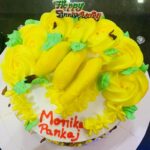 Our Special Rasmalai Cake