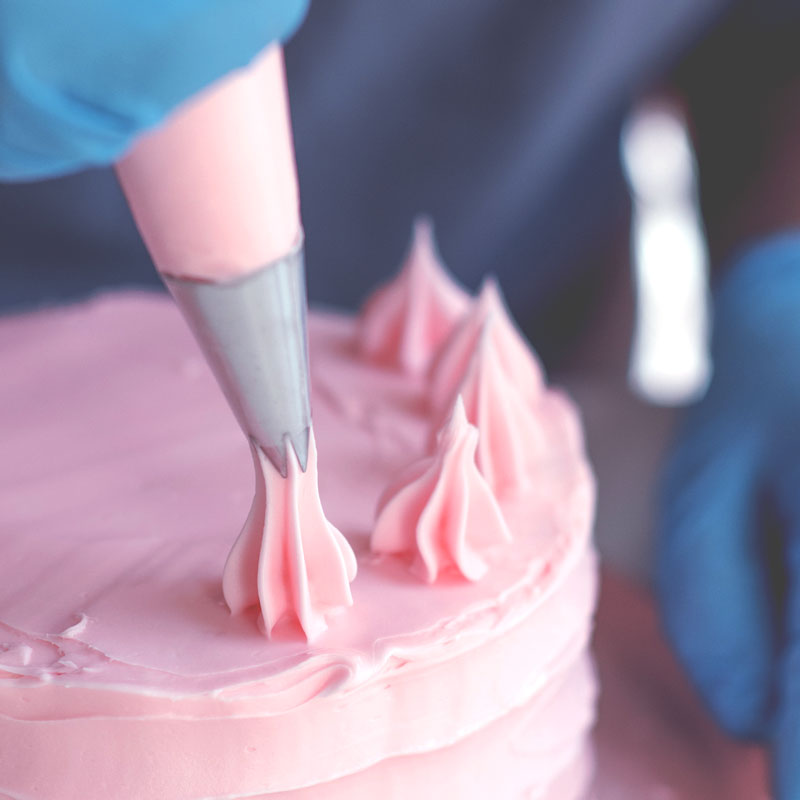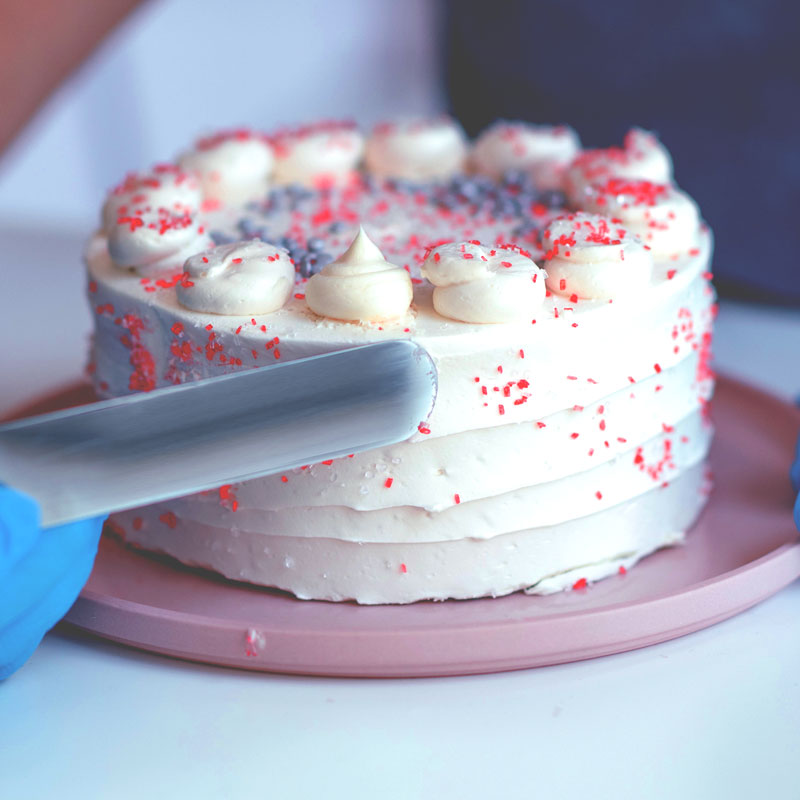 Place your Christmas Orders Today!!
+91 – 75290 – 48733 / +91 – 81464 – 88733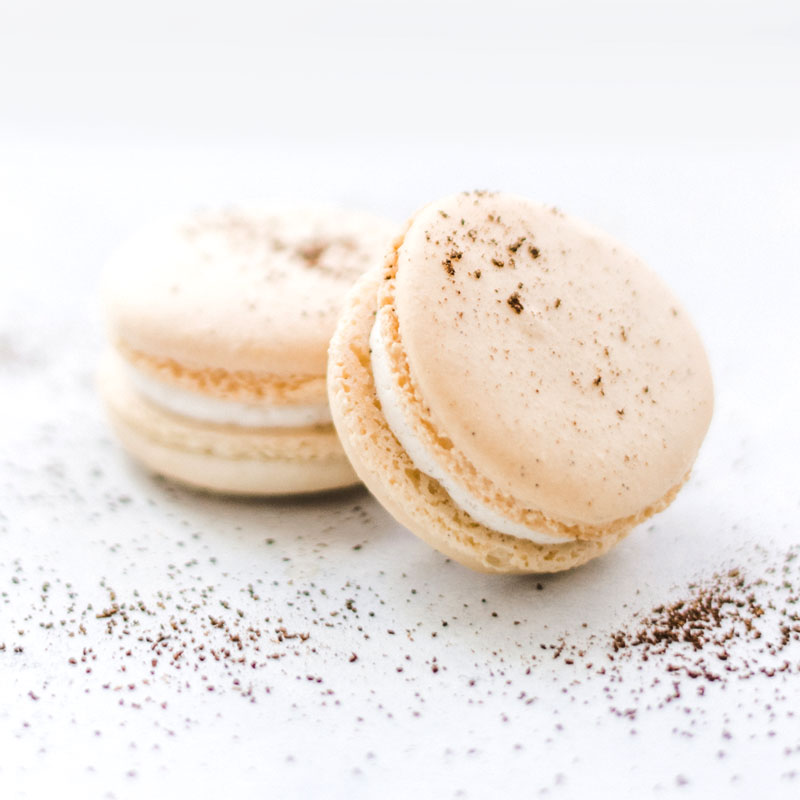 Designer Cakes
We make custom designer cakes for every need. This Christmas we are adding a new range of cake designs.
Dry Cakes
It's Christmas, who doesn't like plum cakes? Well, we do love and ensure anything we bake is loved by the person that's going to eat it.
Chocolates
What Chocolate flavor do you love the most? We provide over 17+ Chocolate flavors. Just let us know what does your taste buds like and we will get it done for you.
Cupcakes & Cake SIcles
The best of the best and tastiest of them all. Our Cake sicles and Cupcakes are the best treat for your kids and even for you ( Because a child inside you deserve that )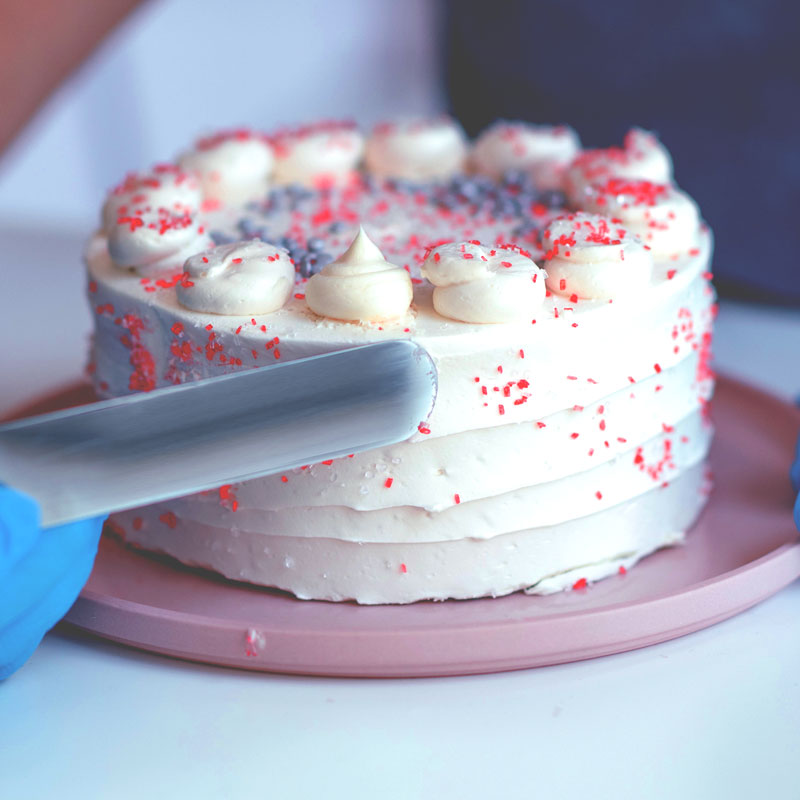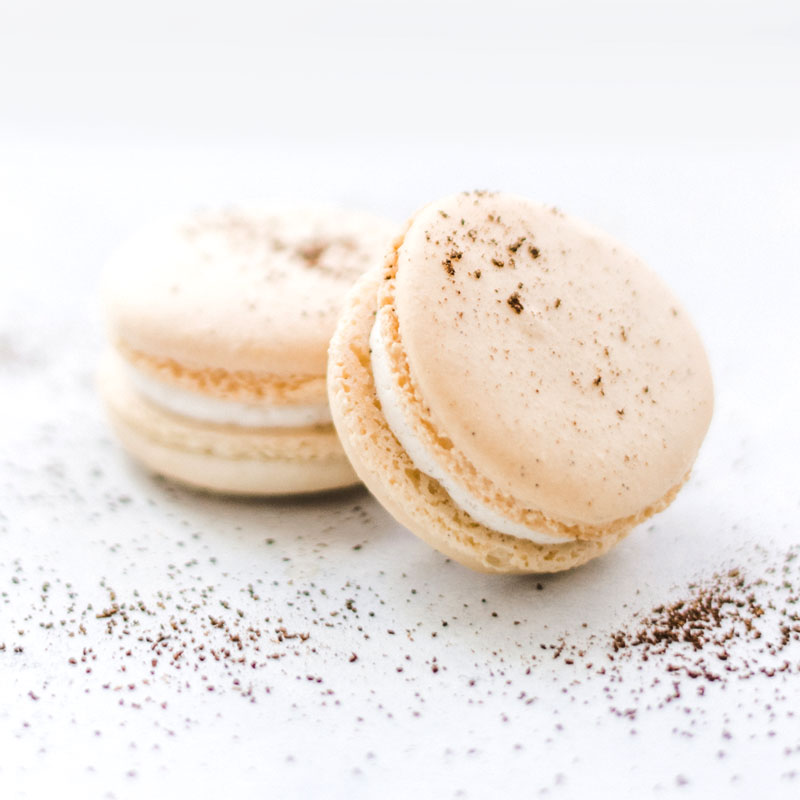 Special
15% Off Wedding Cakes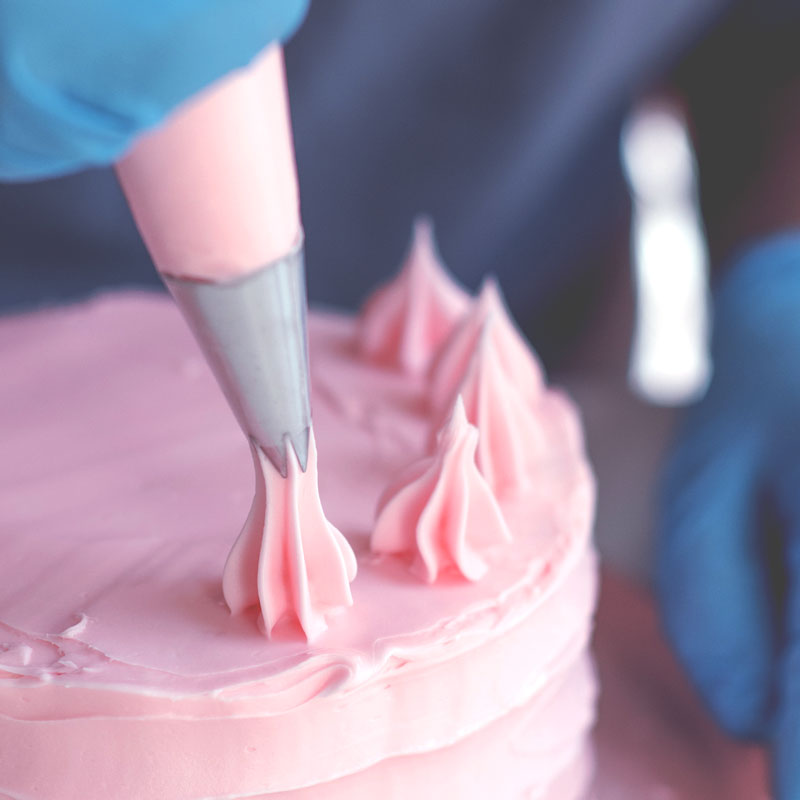 The Owner of the cake shop, is so humble and kind! I ordered a cake for my boyfriend, whilst i was in Mumbai, and they made perfect delivery! My boyfriend loved the cake, it was Black Forest with Naruto Theme. And honestly, they nailed it, the cake was soo gooooood, like I saw pictures of the cake and I was so happy, the cake made the whole birthday very special, it made me extremely happy. It looked exactly like the reference I sent them! Excellent delivery, excellent service, and excellent taste!! I wish they had a branch in Mumbai too. The cake was super affordable as well. Moreover, it brought us more closer, while we're miles apart. Thank you so much, to the owner. ♥️😇
I cannot thank you enough for the wonderful job you did
The best cake I have EVER put in my mouth!! A beautiful, elegant, classy, stunning and simply fabulous work of art all wrapped up in the birthday cake of a lifetime!!!
Fresh & Delicious cakes, chocolates with amazing flavours and fruits 🎂 must be try everyone
Very fresh and so delicious cakes.My family member's liked all cakes flavours very much.. Thanks maam.
Amazing and yummy cake we got for son's Birthday 100/100. Must try
The cakes are very fresh and soft and are worth the price. Keep baking happiness 🙂